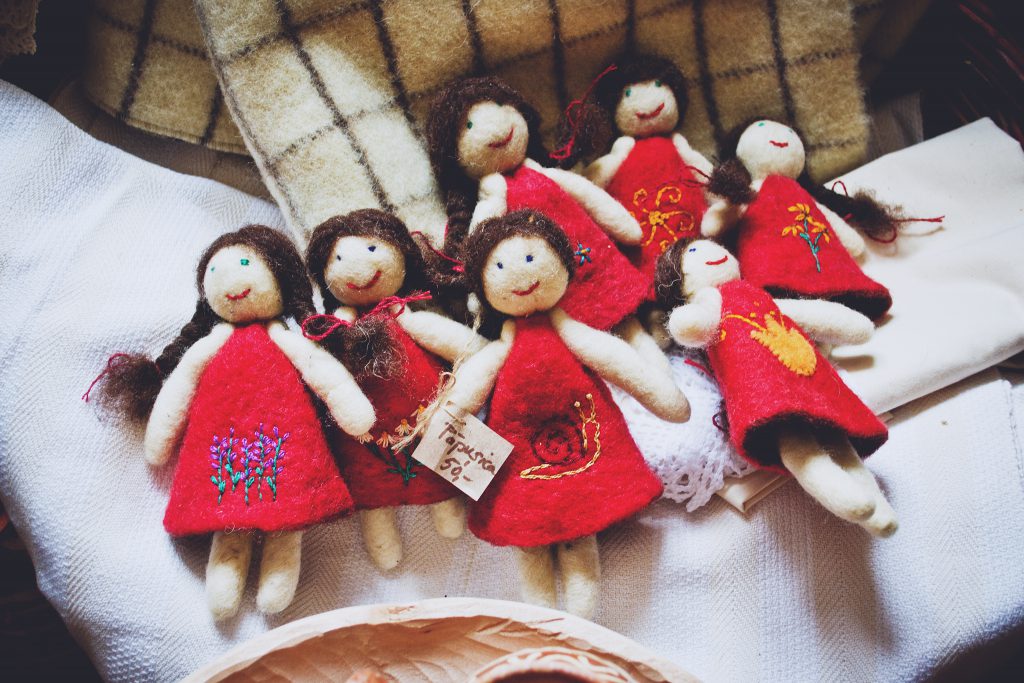 I know that many people are scared when they hear about anal sex, and they see a dildo as an even scarier thing to use. But if you've never used a dildo for anal before, don't worry – it's actually not as intimidating as it sounds! I'm sure you've heard horror stories about painful experiences, or about how it's a delicate act that definitely requires practice. But, as with anything, it just takes a bit of knowledge and tricks to make it easier and fun. Here's how you can use a dildo for anal with pleasure and ease.
First, let's talk about lube. It's an essential part of anal play, and I can't stress enough how important it is to use lube when using a dildo for anal. This is especially true if the dildo is made of materials that are hard or not lube-friendly. Not to mention, lube is necessary for a smooth experience and relaxation. And I'm sure you understand that, if you are relaxed, your experience will be exponentially better!
Next, you want to make sure that you check out your dildo. Do a visual inspection and make sure it's free of dirt, lint, and hair. Also, a good idea is to have a towel nearby in case a bit of lube and anything else gets on the surface.
Then, you'll want to slowly insert your dildo. Depending on the size of the dildo, it can take some time for your body to adjust. So, allow your body to get used to the feeling of the dildo and only move it when you are comfortable – take your time and don't rush it. Keeping your breathing deep, and moving slowly will help ensure a pleasant experience.
Now, the biggest key to success when it comes to the use of a dildo for anal is slow and steady movement. Gently move the dildo back and forth – just a few inches – and then take a break. Also, make sure to keep using the lube during insertion and movement. This will help you stay comfortable and relaxed and make sure you don't experience any pain.
Finally, you should also make sure to listen to your body. Your body will tell you when it's time to take a break and when it's time to go further. Don't push yourself too far, but make sure to listen to yourself and adjust your speed and movements accordingly. That's what this is all about – you are in control and it's important to remember that.
That's it. Those are my tips for using a dildo for anal pleasure. Just remember, it's all about trial and error, so don't be afraid to experiment and just enjoy the experience. With a bit of patience and the right techniques, you too can use a dildo for anal with pleasure! Now that we've discussed the basics, let's take a look at anal pleasure toys and other ways to enhance the experience!
When it comes to anal pleasure toys, dildos have so much to offer. There are plenty of different shapes, sizes, and textures to choose from. If you're just starting out, then something small and smooth is a great place to begin. And if you want something more adventurous – perhaps a vibrating dildo – then it's pretty easy to find one with a range of speeds and pulse patterns.
You can also use a variety of other anal sex toys to add extra stimulation and enjoyment to the experience. Anal beads, butt plugs, and anal vibrators are just some of the toys you can try out if you're feeling a bit more daring. They can help you to discover different levels of pleasure and arousal and may even help you have a better orgasm. Plus, the added obstacle of having to insert and manipulate a toy can add an extra layer of excitement and adventure to anal sex.
Of course, while toys can make anal sex a lot more enjoyable, they're not essential. There are so many other ways to make it more pleasurable, without involving any other items. One of the simplest techniques to add extra stimulation is to spread lube around the anal opening on the outside. And sphincter-muscle exercises are really helpful in making the experience easier and more enjoyable.
Ultimately, exploration and communication are essential. Take your time and make sure to talk about it with your partner. After all, this kind of sex requires understanding and trust. Once you're both in line with what you want and how far you want to take it, you can get into it more and really have a great time. And don't forget to have fun! That's the whole point of it.
So, that's the basics of using a dildo for anal pleasure. Have you tried anal play before? What was your experience like? Would you do it again? How did you use a dildo for anal? Tell me about it in the comments!